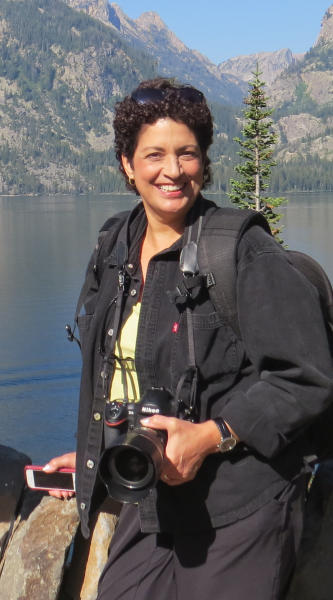 Having grown up in Detroit, Marie couldn't wait to travel the country and explore beautiful places. After college, she hit the road and spent the next several years doing just that. One of the most memorable things from that trip was her purchase of a "real camera" which marked the beginning of a rewarding journey learning the craft of photography.
After a career change, Marie got back on the path to photography and began working at Penn Camera, the D.C. area's leading camera retailer. She enjoyed working with the staff and customers at Penn for more than 12 years as the Corporate Trainer and Education Programs Manager.
Marie founded Capital Photography Center in January 2012 to help those with a love of photography improve their skills and reach their goals. To this end, her company offers a wide variety of photography classes where amateurs, hobbyists and professionals can learn about the areas of photography suited to their interests and experience level.
As an instructor herself, she is passionate about sharing her knowledge of photography, cameras and digital technology with others. She works to take away one's intimidation or sense of overwhelming that often accompanies learning new things.
In addition to running her business and teaching, Marie finds time to enjoy her own photography and loves capturing country landscapes, people; both candid and posed, and dynamic cityscapes; especially at nighttime. Her travels have given her the opportunity to photograph in Tuscany, Venice, London, New York and various other locations in the United States.
Marie has lived in Alexandria, Virginia for the past 30+ years with her husband.
Photo by Carole Fortune