Join me on this spring photo workshop and explore the Great Smoky Mountain National Park!
This workshop is being timed to coincide with the peak spring wildflower season, we'll find the forest floor carpeted with a riot of wildflowers and the dogwood and redbud should also be at peak.
Additionally, all the streams and waterfalls running at a very high volume will make for even more photographic opportunities. If that weren't enough, this park offers great landscapes, charming historic buildings and settlements, bear, deer, turkey, songbirds and so much more.
Join me and Instructor Steve Gettle in the Smokies during the peak springtime shooting season.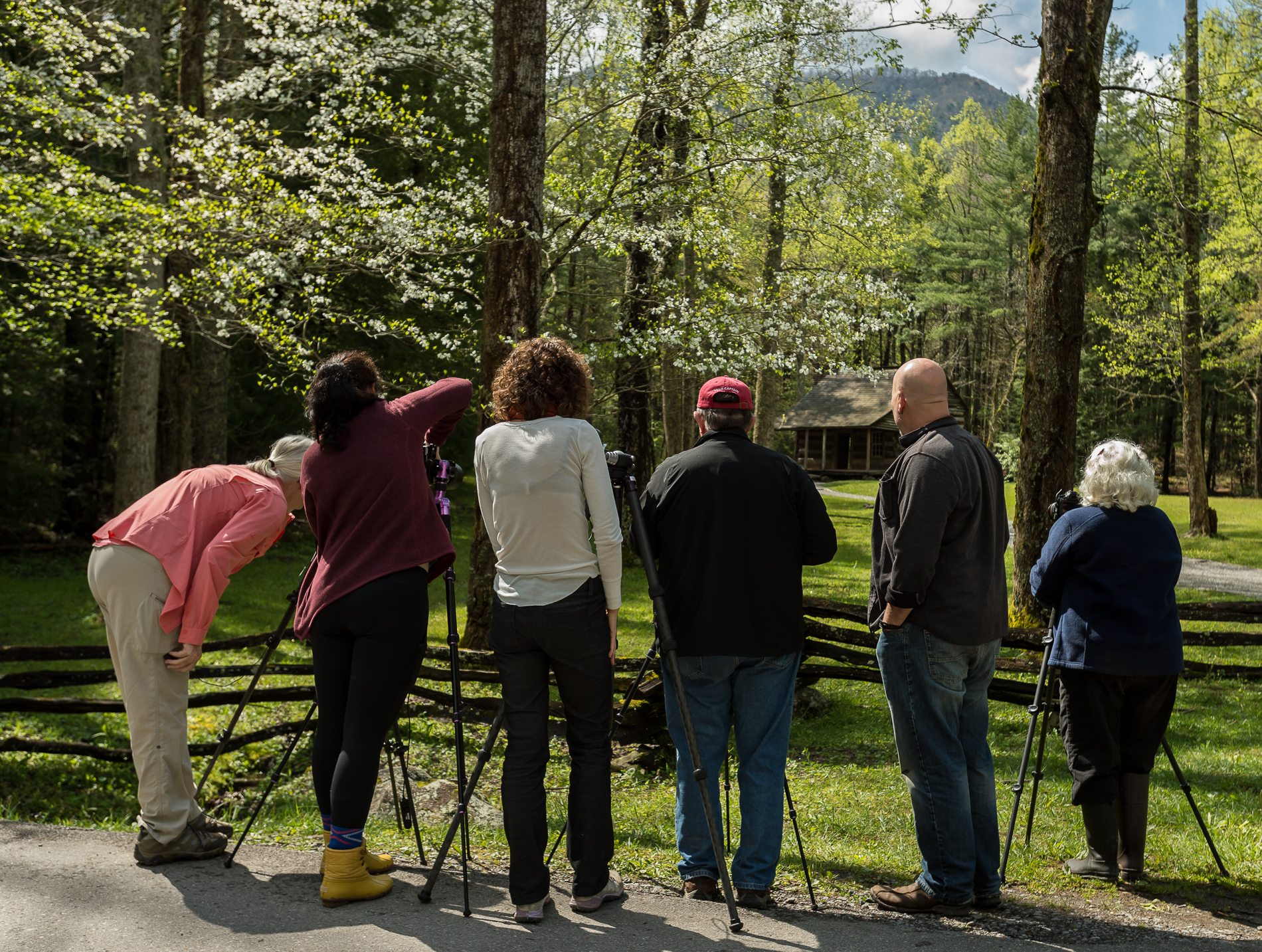 Included in the price is 4 nights lodging. Our cabin is located just 10 minutes from the park in a beautiful wooded setting in a privately owned gated community.
Follow this link for all the details and to register.
Click here to view images taken from last year's Springtime in the Smokies workshop. (It takes a minute to load as there are a lot of photos.)